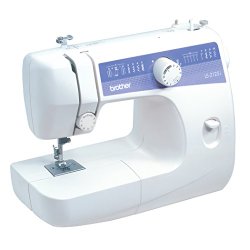 Do you have a cosplayer on your list? Unsure of what to get them? We've compiled a short list of some basic cosplaying ideas that are useful in almost any cosplaying application.
For example: Are you tired of them borrowing your hair dryer for moldable plastics? Well this Christmas give them a gift that gives twice. The Wagner heat gun will give them a heat source for their plastics and save wear and tear on your hair dryer. Plus you won't be looking all over the house for where your hair dryer has gotten to.
Of course you can always throw in some Instamorph Moldable Plastic.
Maybe they're looking for thermoplastic for their next masterpiece:
While all that is fun and makes fantastic cosplays, perhaps something a bit more practical is what you're looking for. A set of Xacto knives is a good call for all of that precision cutting that needs to be done.
There's also a cordless hot glue gun.
Or you can make up a cosplay emergency kit for them with the hot glue gun and a few other small items for on the go repair.
A small sewing kit for repairing seams, tears or if a button is lost:
Sticky back Velcro (trust me on this stuff, it's amazing)
Duct tape (like the force it has a light side and a dark side and it holds the universe together).
q-tips for makeup or paint touch up.
Put all of these things in a handy messanger bag and they have a nice repair kit to take with them to cons and there might be space for other things they need or want.
Without knowing the exact cosplay under construction, fabric choices and paints are not a good idea. Giftcards to fabric stores are great ideas though.

This way the cosplayer on your list can get the fabrics and accessories of their choice and you're not guessing about what they want.
Of course there's always a sewing machine. Cosplayers often do their own sewing and a sewing machine is a great gift.
We hope these ideas are helpful.